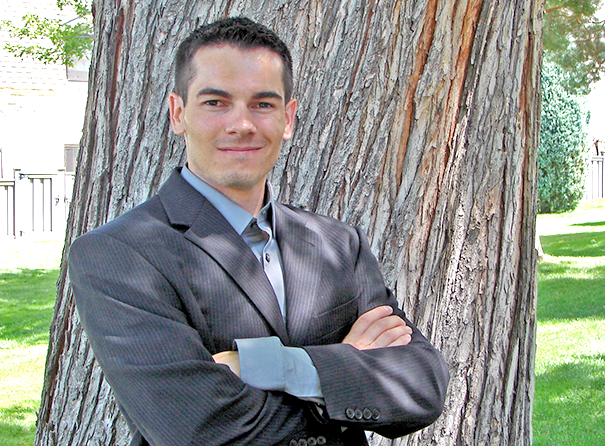 My Experience:
-Graphic Design
-Web Design
-Creative Management
-Digital Marketing
Contact Me
Today
Let's build something great together
---
Use my Skills to help your business grow:
Improve site traffic
With my experience in digital marketing I can help your business gain new traffic to your website. I can also build your off-site traffic through Social Media, Email Marketing, Business Listing Management, Paid Search and more.
Creative Design
My strength is in designing, developing and creating beautiful Digital graphics and Print materials. I have worked on projects in: Transportation, Automotive, Medical, Rental and Security industries. Explore my portfolio.
Generate Concepts
Pushing things from concept to completion really excites me. Whether it's creating a marketing campaign around a sale, promoting a new product or introducing a new idea: I can help make your dream a reality.
SURROUND YOURSELF WITH WHAT YOU YOU LOVE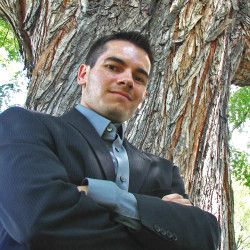 Justin
McMinn
Senior Graphic and Web Designer
My name is Justin McMinn and welcome to my website. Learn more about me and how I can help your business grow.
Learn More
Local security company, Wolfe Security Systems, needed a new...
"Find a job you like and you'll
add five days to every week."
– H. Jackson Brown, Jr.
Social Links
Contact Info
Justin McMinn
(303) 619-0338
Denver CO